Welcome!
Providing comprehensive dentistry and dental services in Bozeman, Montana for all ages. We specialize in Cosmetic, Preventive Care and Restorative Dental Procedures. We are proud to live in and serve the Gallatin Valley in beautiful Montana, and enjoy the activities and lifestyle that is state affords. Dr. Greg Moos, along with his caring and experienced staff, work together to provide quality, careful and compassionate dental services for all ages, children through adults, in a clean, calm and relaxing environment. Four Corners Family Dentistry believes in the importance of how good oral care contributes to your overall health, so we work hard to help you keep a healthy and attractive smile for a lifetime. Whether you need preventive dental care, a dental restoration, or a specialized cosmetic procedure, Four Corners Family Dentistry can help.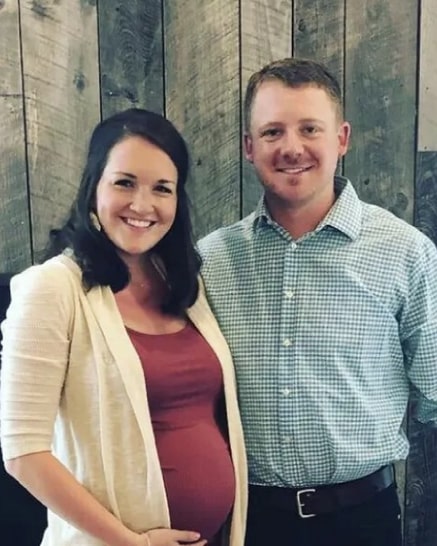 We offer a wide range of dental services all under one roof. Dr. Moos and the rest of our team not only strives to provide comprehensive and individualized dental care for all of our patients but welcome them to our practice as though they were family.
The staff is wonderful and so friendly. Even brought my daughter in for her first "happy" visit, and they were great with her even though she was so scared! Love this family dentist office!
Shelley
Very friendly and professional staff. They took the time to answer my 10yr old's many questions, and made him feel comfortable.
Amy
Great staff!!! They are very attentive and pay attention to each patient. Dr. Greg Moos is unbelievably thorough and also really took his time with my appointment. If you need any kind of dental service I would highly recommend this office.
Andrew